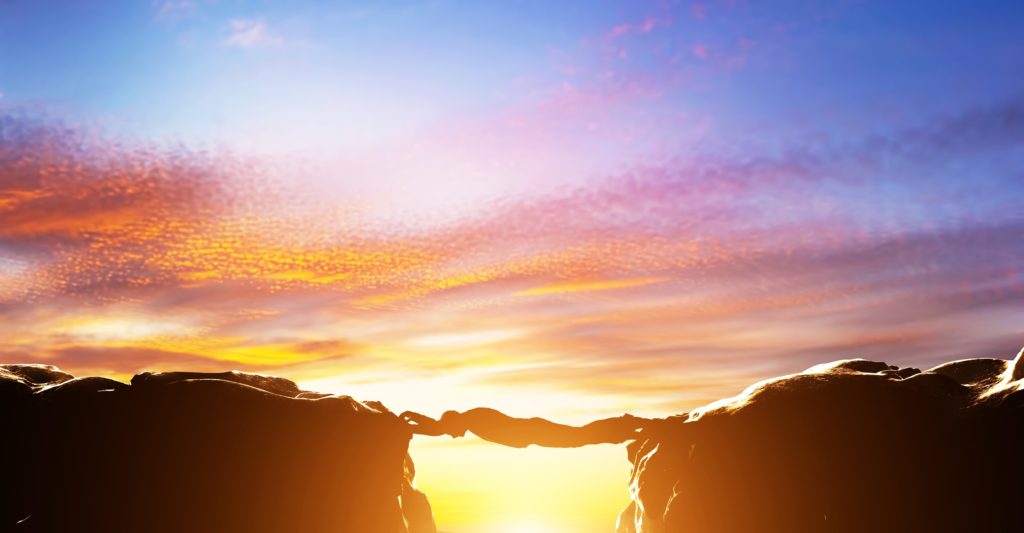 One of the most important elements in learning, life, business, relationships – you name it – is the time when nothing really occurs; the critical, special place in between all of the other stuff.
That nothing space where the magic happens.
The importance of
CONTACT
GET IN TOUCH
The Walters Group, LLC
4355 East Campbell Road
Pennsburg, PA 18073
View on map →
Read my IMC profile on the Institute of Management Consultants website.