Training, Financial, Marketing Expertise:
How can we help YOU?
The Walters Group proudly offers you expanded services through our Affiliate Partners, Yvonne Caputo, MS, MA, Lesley Katz, CPA, CGMA, PMP., and Adriana Motto
Individual and Group Training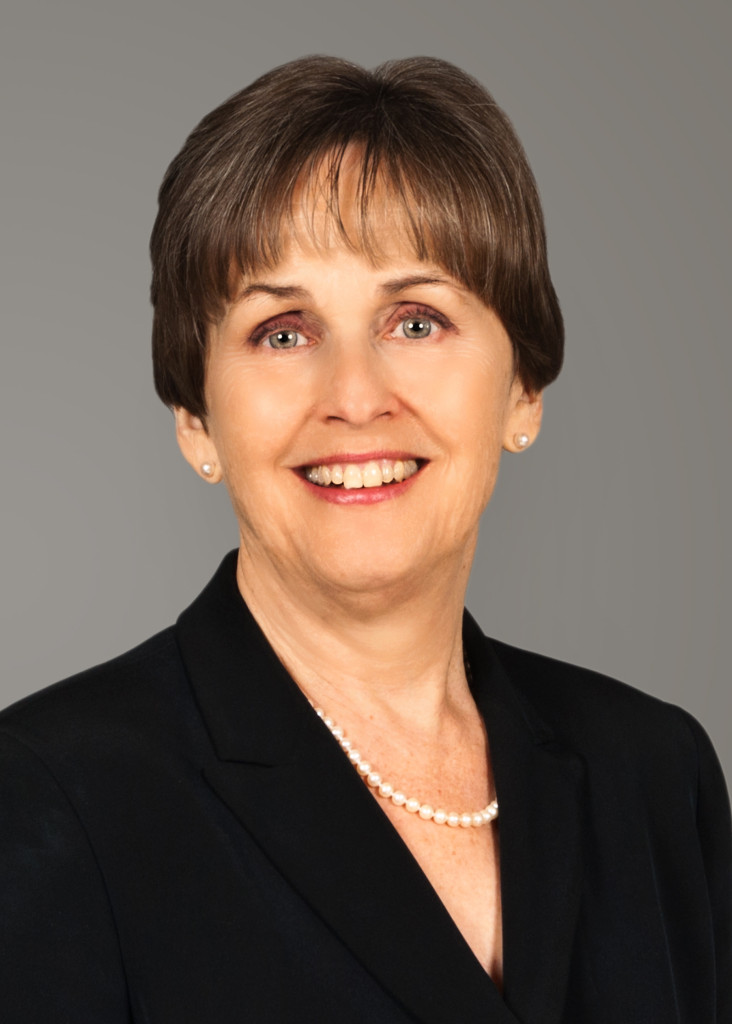 Affiliate Partner: Yvonne Caputo, MS, MA                                                                          
                     

 "…my goal is to help create strong relationships…to engage employees

in wanting to do their best…to help
companies grow."
Yvonne Caputo offers you the accumulated experience and expertise of years of training and teaching. Currently providing training services for Penn Foundation's Employee Assistance Program (EAP), she has previously served the organization as both Management Consultant and Counselor for its Mental Health Outpatient Services. For the past 17 years Yvonne held the position of Vice President, Human Resources, at Frederick Living, a continuing care retirement community. In addition, with a Master's Degree in Education and Clinical Psychology, she has taught in the Erie School District for 18 years.
Yvonne brings a whole new component to The Walters Group, offering results-driven management and employee training in the convenience of your own offices. Whether you choose custom-designed or pre-packaged training programs focusing on such topics as communications, diversity, compliance, or DiSC, you come away with new strategies and actionable steps that propel carefully-structured growth for your company: MOMENTUM. Multi-session series, whole day, half day, hourly.
What Trainings Do you Need? Learn more
In-depth Financial Analysis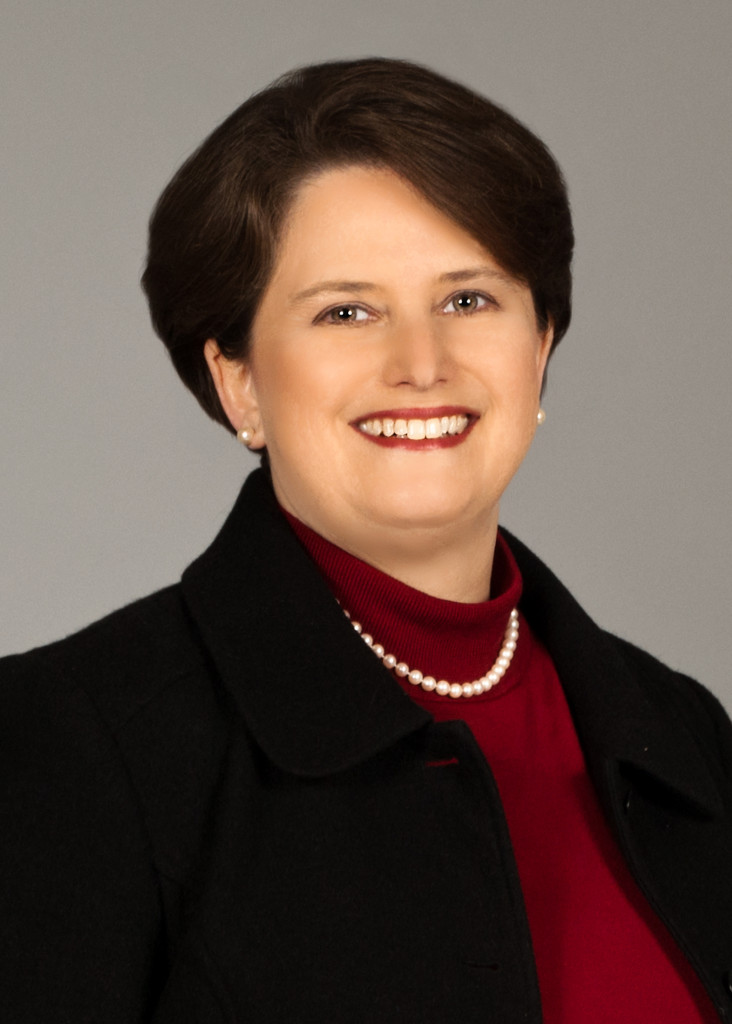 Affiliate Partner:  Lesley F. Katz
 

 

"… I nurture the development of truly successful financial lives through promoting a greater understanding
of the financial landscape …."
President/Owner at Leveraging Financial Knowledge, LLC, Lesley brings nearly 30 years of experience in the financial field to The Walters Group and to you, our clients. Before launching her own firm, she worked for such companies as Unisys, Siemens Medical Solutions, Asplundh Tree Expert Company, and Professional Services firms such as Margolis & Co.  Serving in a variety of capacities, Director of Billing and Revenue, Senior Program Manager Knowledge Management, Business Operations & Project Manager, Senior Internal & External Auditor, etc., she developed a wide-ranging expertise in all things financial.
A behind-the-scenes affiliate partner at The Walters Group, Lesley adds depth to our financial sector. You can count on her CPA's perspective and her understanding of the intricacies of profit and loss statements, balance sheets, and other critical financial records to inform The Walters Group's coaching recommendations and empower you to make sound financial decisions.
Marketing and Social Media Expertise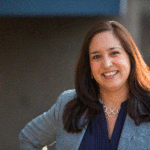 Affiliate Partner:  Adriana Motto
 

"…the key focus involves celebrating what makes your business unique and finding the best way to share that with
your customers and prospects …."
Adriana Motto is a trusted professional who has provided sales and marketing services for over 10 years. Throughout her career, she has helped companies ranging from small startups to enterprise Fortune 500 organizations, while enthusiastically tackling the many aspects of marketing, including: social media planning, business development, market research, client relations, brand strategy and project management. Her specialty lies in creating persuasive content that resonates with people and influences perception. She also enjoys the challenge of using the latest technologies to facilitate human to human communications.
The key focus at Motto Marketing involves celebrating what makes your business unique and finding the best way to share that with your customers and prospects. By partnering with business owners, Motto Marketing can provide a fresh perspective on the marketplace, devise a strategy that cuts through the clutter, or provide support for a specific marketing project. We are adept at leveraging time-tested methods and, if necessary, producing novel approaches to achieve solid results. Simply put, we adapt to deliver the means to reach your business goals and bring a strong, clear voice to your communications.
Please contact us below or directly for further information or to book service: [email protected]; 267-377-7240.