When Symptoms Aren't the Problem
An Ordinary Day
The other day my wife told me she was having trouble with the upstairs TV/cable remote. She was frustrated.  She just could not get it to work.  She exclaimed the channel changing button didn't work; the volume button didn't work.  She thought it might be a setting, but she couldn't create any change there.  Finally, the last resort, she changed the batteries; again to no avail.  All she wanted to do was watch her show.
 Ask for Help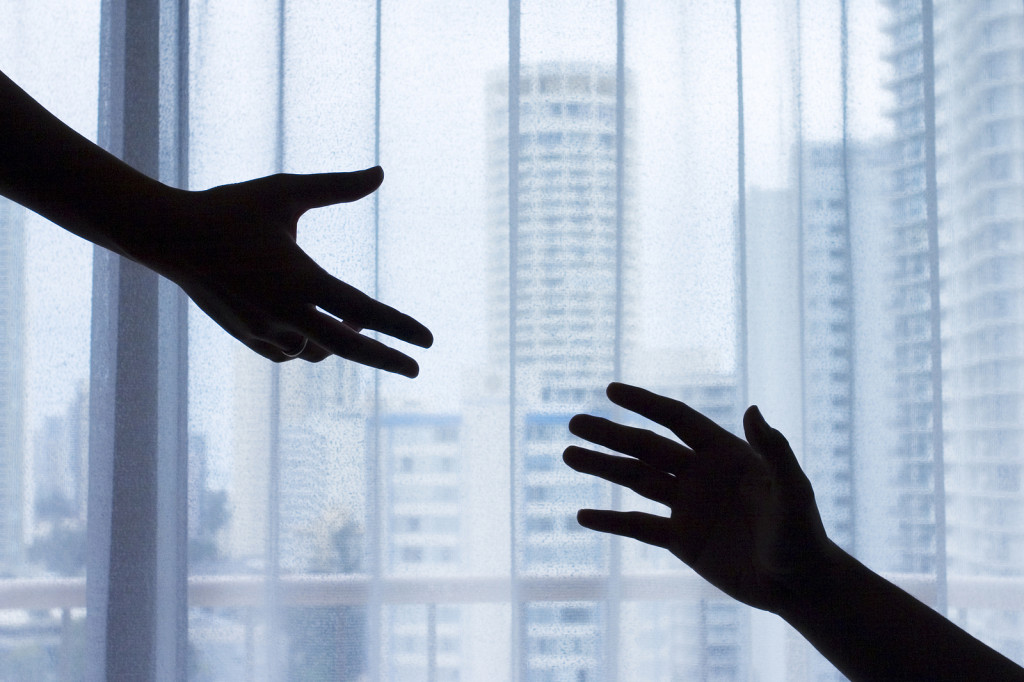 At this point in similar situations, we often throw our hands up in the air in resignation. Maybe if we  give it a rest, some time and space, and address the situation later, we will figure it out.  This seldom works however, for the pressure and emotion to fix a situation often clouds the way to the best creative solution. Sound familiar?  This happens in our businesses as well.  We go along, doing our work, but things just don't seem to be working as well as they used to.  The business is appearing sluggish, results are intermittent and unpredictable.   We can't put our finger on it, but something is just not right.  Sometimes there are no results, just as the case with my wife and the TV/cable remote. Is it time for outside assistance?
 The Big Picture
Now in fairness to all involved in our story, 'tis the season. As in many households this time of the year, decorations are being released from their storage hibernation for another round of holiday color and magic.  In our world, there are concerts and rehearsals and many other extra-curricular activities.  It is hectic.  Busy and bustling are the norms.  Add to the mix more food and less sleep.  To make matters worse, our normal routines are displaced.  When it gets like this, my wife and I pass each other as ships in the night sometimes going through the motions.  We are both energized and weary, but it's a good tired, correct?
 Fresh Perspective
Back to the situation at hand; finally, she asked me to look at the remote; maybe there was something I could do with it or to it to make it work. So, I went upstairs, walked into the room and made a quick scan to find the remote.  Before I picked up the remote to try it, I removed the flat box of holiday lights that was blocking the signal from the remote to the cable box.  Well, when I tried the remote, everything worked just fine.  Maybe, it was time to change the batteries anyway.
A fresh perspective with no emotional ties and environmental pressure can make a big difference in both life and business dilemmas.  Often, applying a small change can easily fix a problem without even addressing the apparent symptoms.  But, sometimes you need some outside help to facilitate it.
COMMENTS
(1)